Exterior Property Makeover
A to Z Construction specializes in residential and commercial cladding system installations. We can work with a wide range of materials for your project and understand the intricacies of installing a modern cladding system as well as sub-frame attachment structures. We will work with you to design a solution that fits your budget, makes an incredible first impression and maximizes the curb appeal of your property.
We are a leading cladding contractor in the GTA and Ontario – contact us today for your free assessment and quote!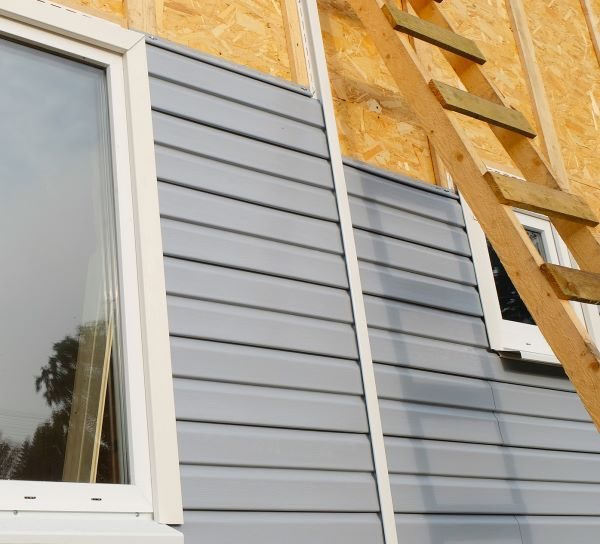 Stone, Brick, Timber, Porcelain, Metal
Aluminium and Wood Siding
Fibercement
Long Board
Aluminium, Phenolic and ACM Panels
Vertical Aluminium and Wood Battens
Privacy Screen
Whole Exterior Envelopes
We have happy customers all over Ontario. Contact us to discuss your needs and we'll be happy to help!